Our favorite toys, treats, and tools!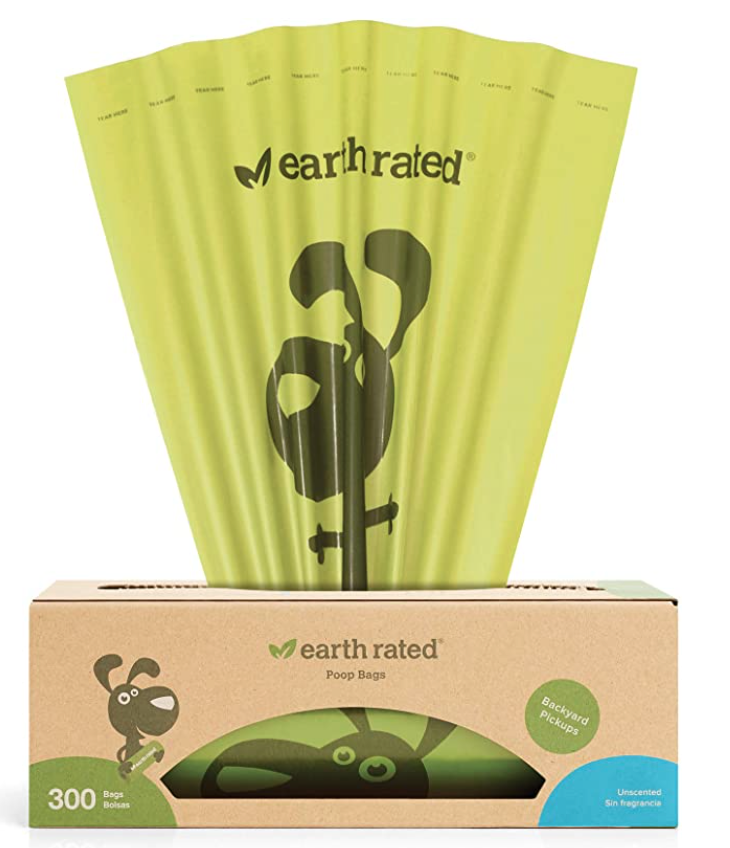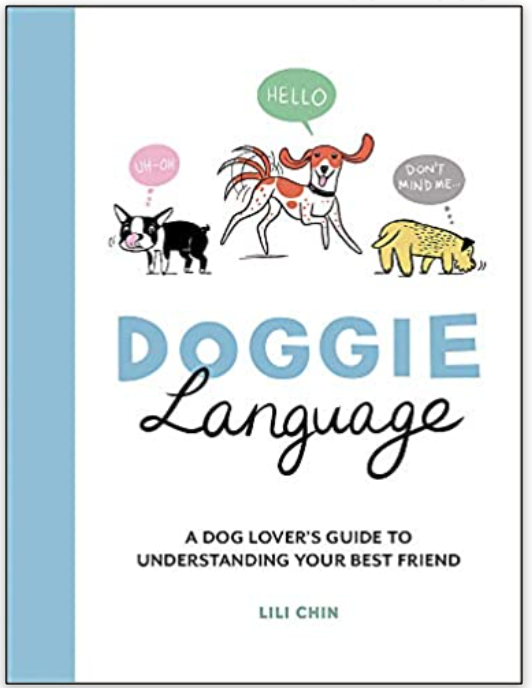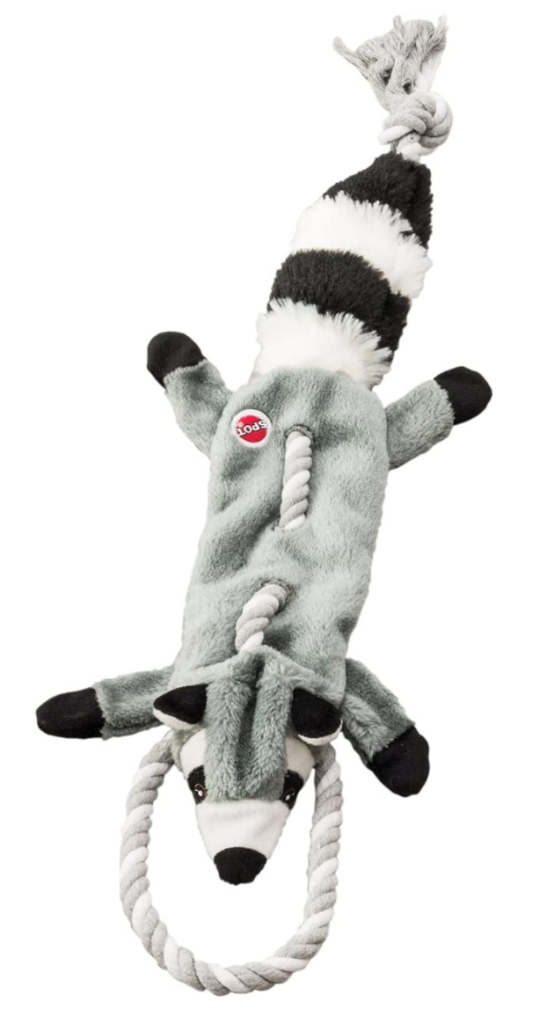 SPOT Ethical Pets Forest Raccoon Skinneeez Tugs Stuffingless Dog Toy
This guy is a hit with many of our clients!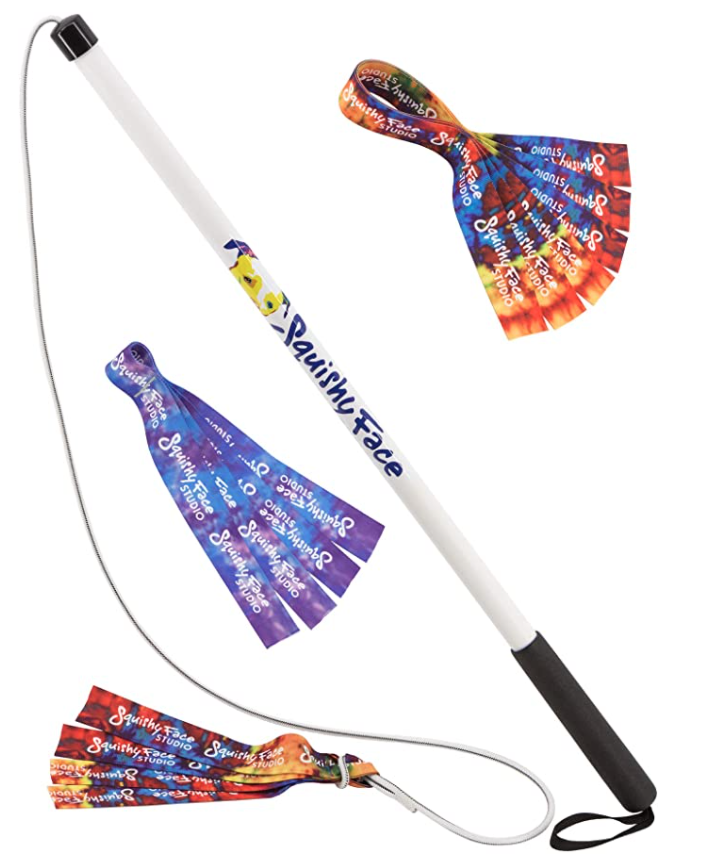 Flirt Pole Bundle!
with more flirt!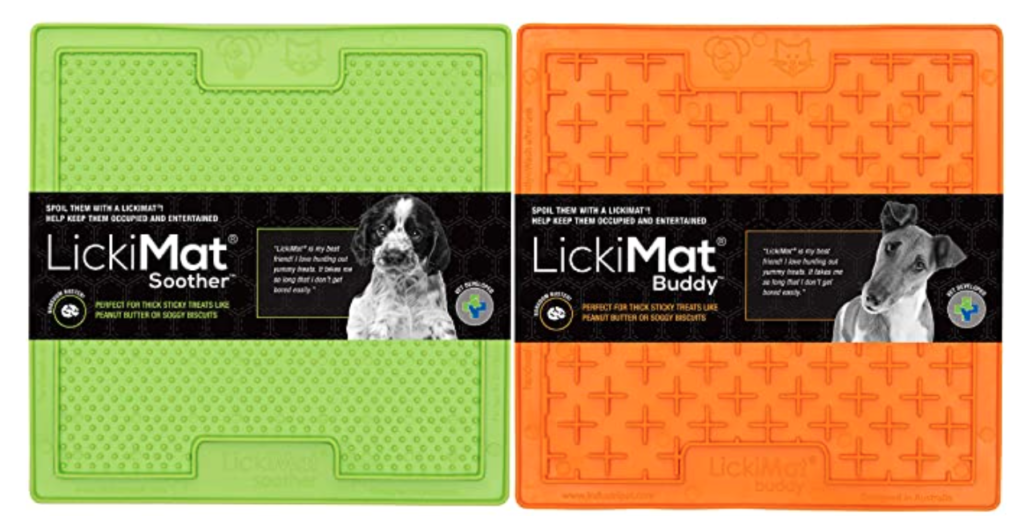 LickMat Bundle
2 pack of flat mats you can place anywhere. great with frozen food!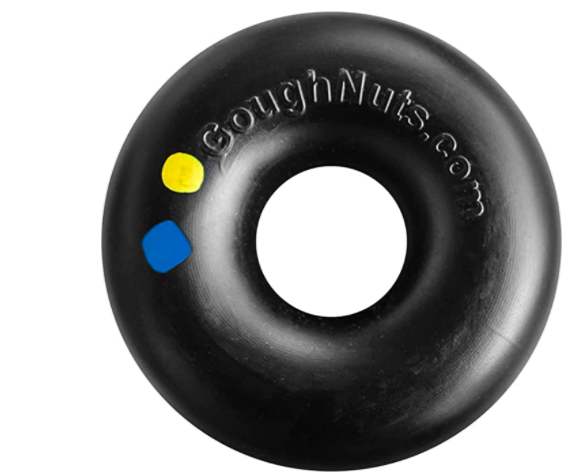 Goughnut Chew Toy
tough chew toy built to last!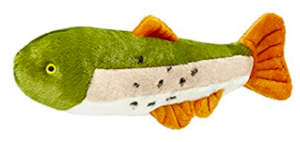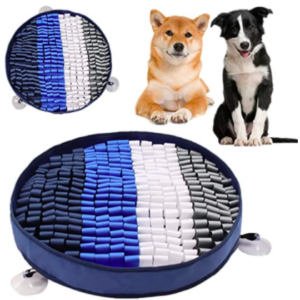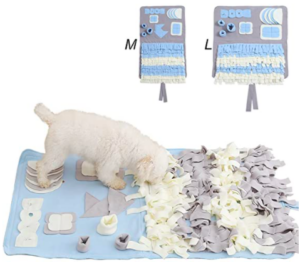 One more Snuffle Mat
different size/style that we like!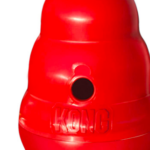 Kong Wobbler
great for slow feeding and letting them have fun