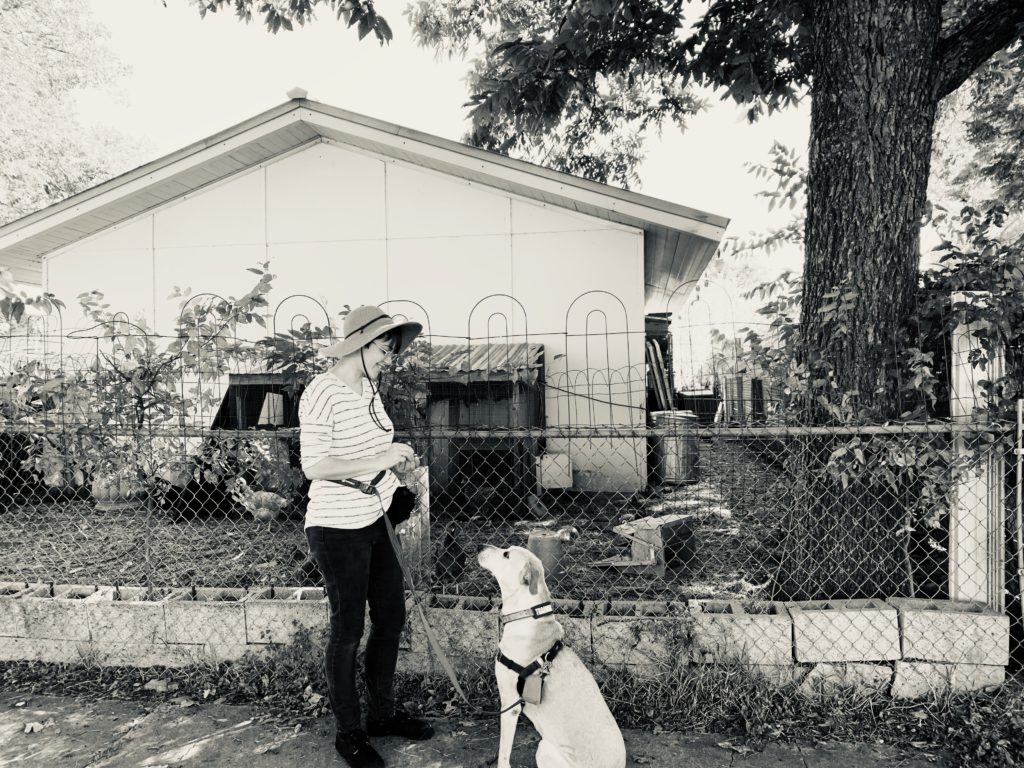 A HECKIN GOOD
STORY
OR
Let Us Tell You Our Tail
Erin Beverly, KPA-CPT
Founder. Trainer. Dog Mentor.
Erin has been enamored with training dogs since she was young. She has fond memories of early evenings spent teaching the family dog how to jump high in the air for a cookie, much to her family's dismay. Seventy pounds of lab flying around wasn't their idea of a good time. Spoil-sports.
Now, she has kept that same sense of whimsy but added on years of studying the work of trainers and behaviorists known for their positive approaches to dog training. From this, Erin has come to realize the bond between a person and their dog is so important, but it doesn't make communication between the two different species any easier!
Her goal is to help you and your dog get on the same page about what life in your household entails. How can your dog live their fullest doggy life without surfing the counters or bolting through an open door? Erin's got some tricks up her sleeve to help convince your furry friend that human rules and dog hilarity can coexist very well.